Welcome to the Amaama to Inazuma Wiki!
Single father Kōhei struggles to cook tasty and healthy meals for his daughter, Tsumugi, after his wife passes away. It's not until his encounter outside of school with one of his students, Kotori Iida, that he's able to leave ready-made meals behind as the three learn how to cook together in the Iida family's restaurant.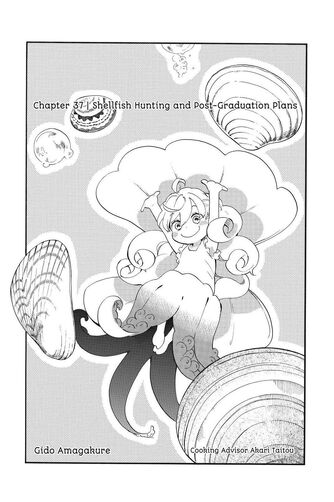 Ad blocker interference detected!
Wikia is a free-to-use site that makes money from advertising. We have a modified experience for viewers using ad blockers

Wikia is not accessible if you've made further modifications. Remove the custom ad blocker rule(s) and the page will load as expected.